All the colors to express yourself
Collect our Clip-ons and interchange them based on how you feel, your outfits or to always give a new look to your Hemmet® glasses. Thanks to the many colors you will have various combinations available.

Create your own Combo Pack
Add 3 Clip-ons to your Cart and the discount will automatically be applied
always compatible
With our frames
Designed to be fully compatible with the entire family of Hemmet® frames: Vintage Raider, Vintage Heritage, Vintage Thunder and The Orleans.

All you have to worry about is which one to choose and which style to give to your Hemmet® eyewear.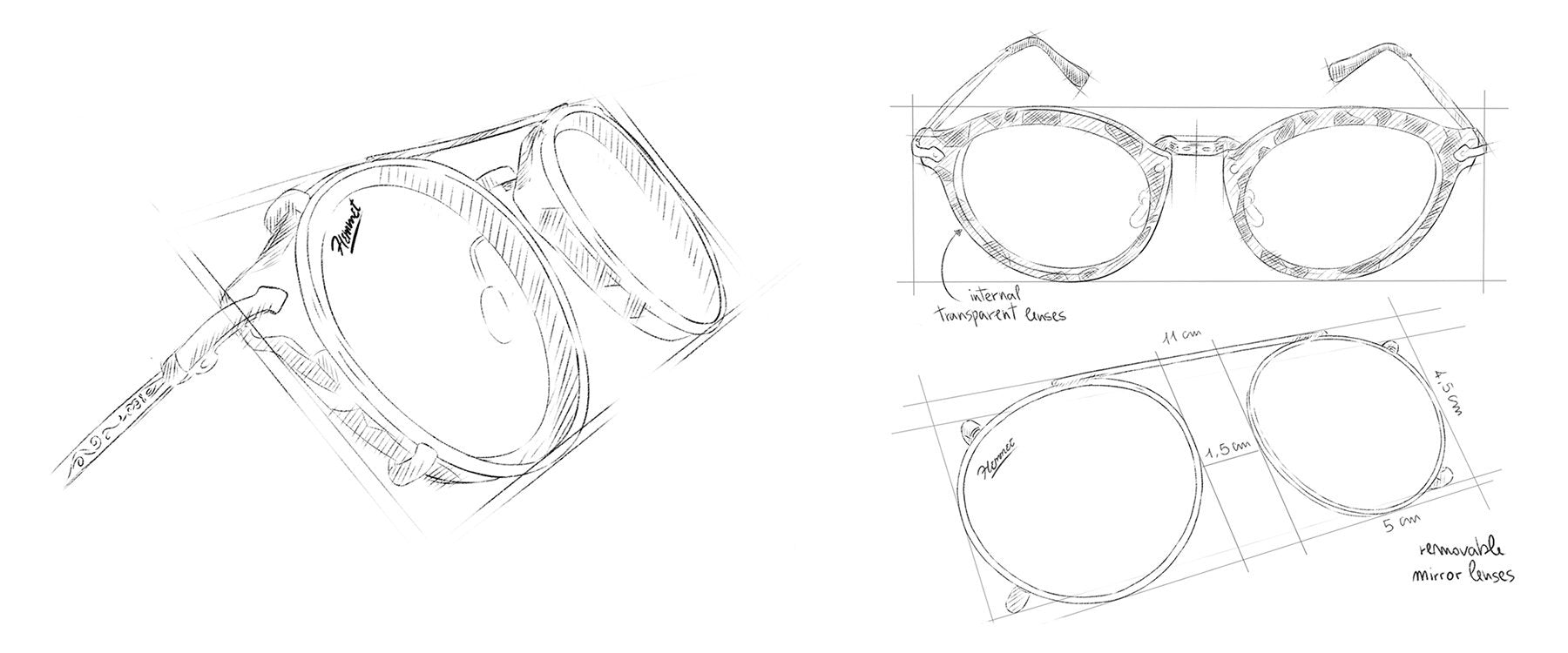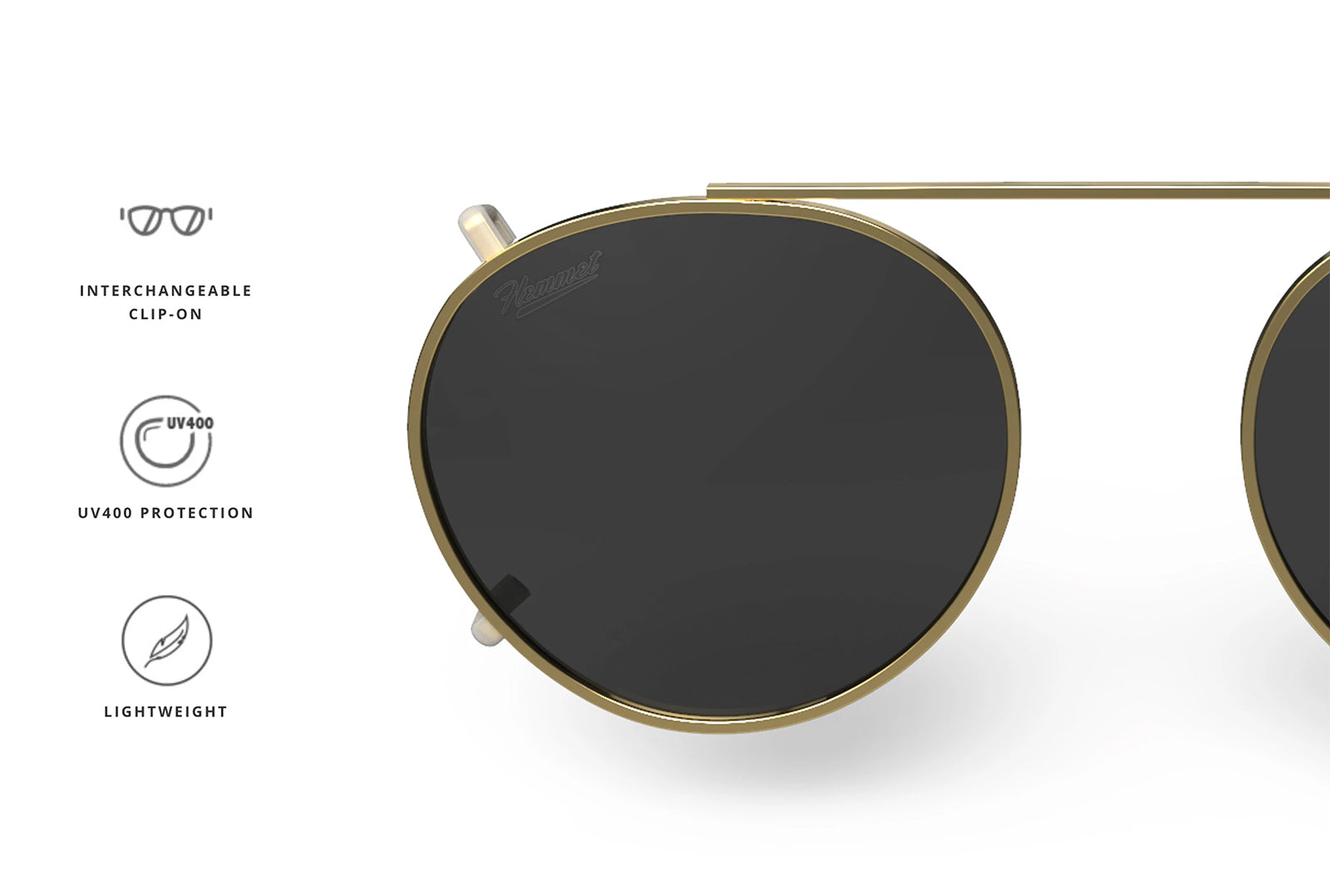 100% PROTECTED EYES
From UVA and UVB rays
Series 1 Clip-on lenses are UV400 Cat. 3 certified and have a higher degree of protection against solar radiation.
If unprotected eyes are exposed to the sun, a long and intense irradiation can lead to conjunctivitis or inflammation of the cornea.
CHANGE YOUR LOOK
Not the Glasses
Easily switch from your frame to a sunglasses in just one second.

Even if you don't have vision problems, you will change the way you wear sunglasses.