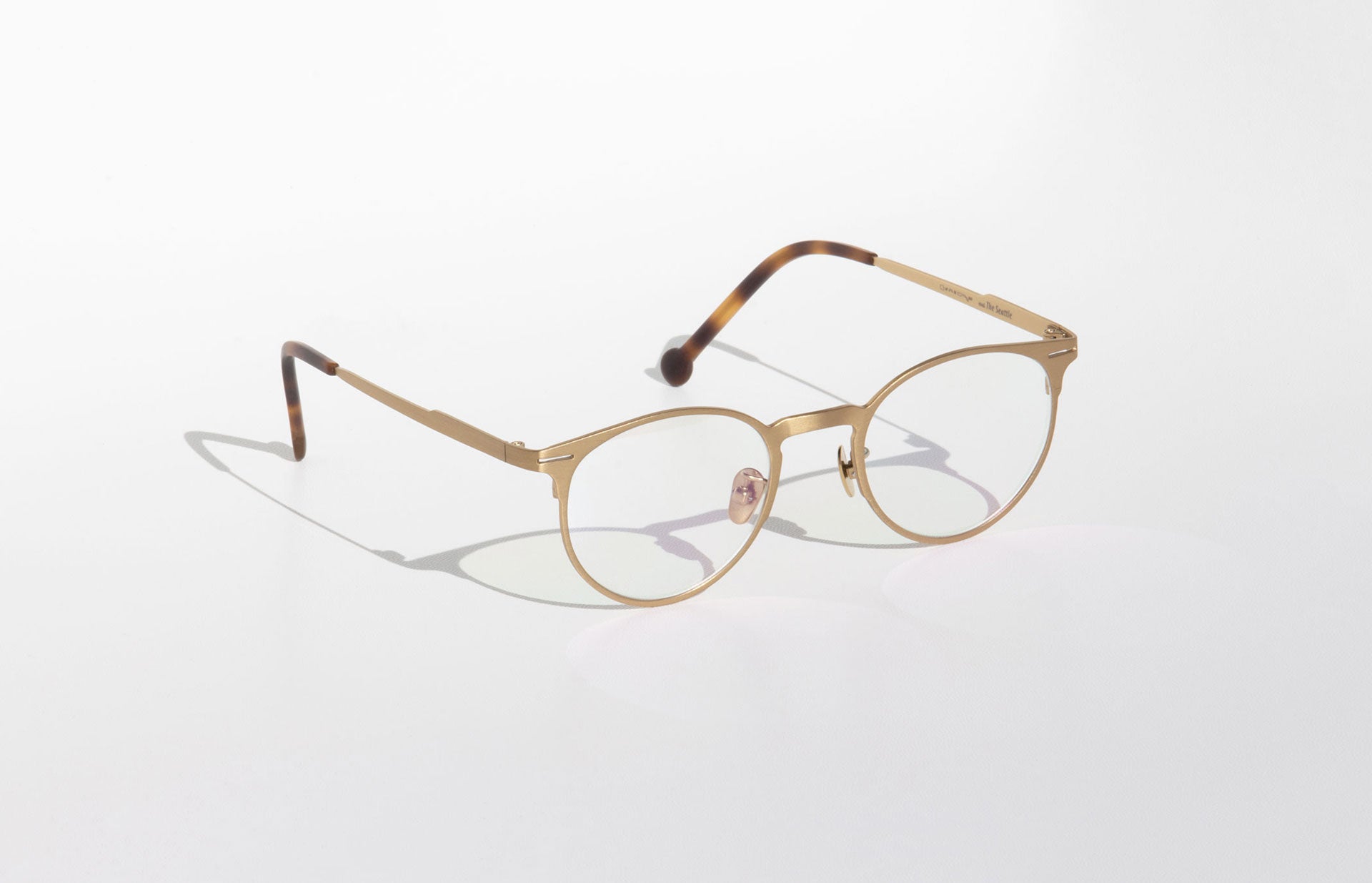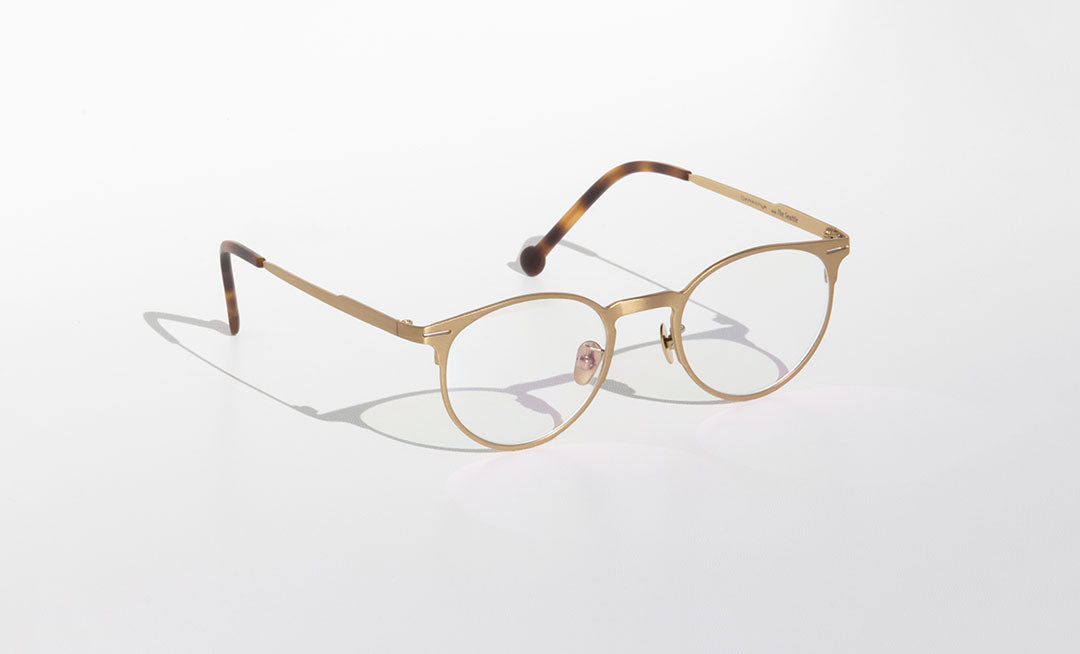 Glasses
Hemmet® eyewear frames include the classic styles of the Vintage Raider, Vintage Heritage and Vintage Thunder brands, as well as frames from the America collection, the Hemmet® x Allydress™ collection and exclusive H|Optical™ styles.
The neutral transparent lenses applied to the glasses were made with a particular organic material, the CR39.
It is a plastic polymer that replaces glass, making the lenses lighter, more resistant to impact and with a low chromatic dispersion.
Furthermore, it is possible to graduate your lenses in 3 simple steps.