Manifest

Founded in 2016 by Leonardo and Gianpiero, Hemmet® is an independent Italian brand that designs and manufactures eyeglasses , sunglasses , watches and distinctive accessories with a unique and timeless design.

Our creations are born from the passion for design and express our creativity
and attention to detail to enhance the personality of the wearer.
Working closely with our factories in Italy,
we continually strive to create the best products, in the most sustainable way possible.
Quality conscious
At Hemmet® we live by 3 core values: quality, creativity and pride. These 3 values ​​help focus, guide and unite us all, not just as a brand but as people in making products that make us proud even before they are marketed.

Our mission is to offer our creations in the quality that the customer chooses by implementing a diversification of the product in its material characteristics. We select different materials for properties and characteristics in order to offer products with a wide range of positioning on the market.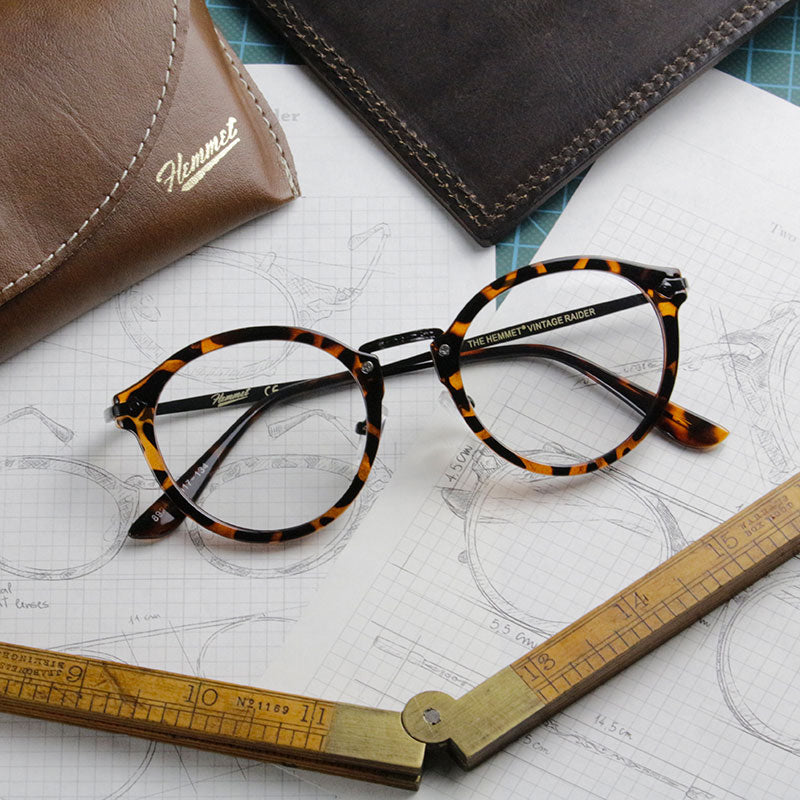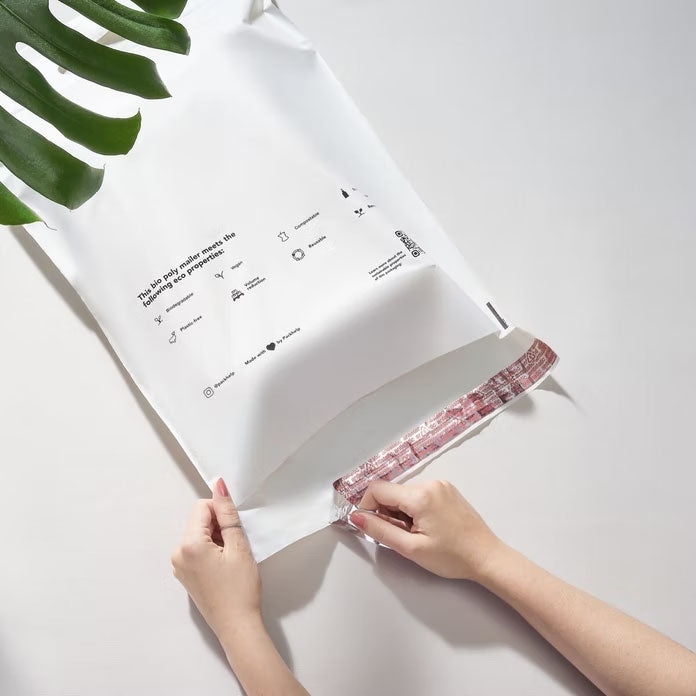 Sustainability
All the elements of our packaging are produced by leading green companies, which use only 100% recycled and recyclable materials and raw materials.

We make use of green logistics partners who allow the reduction of CO2 emissions significantly to achieve the rigorous environmental, social and economic standards that we have set for ourselves.