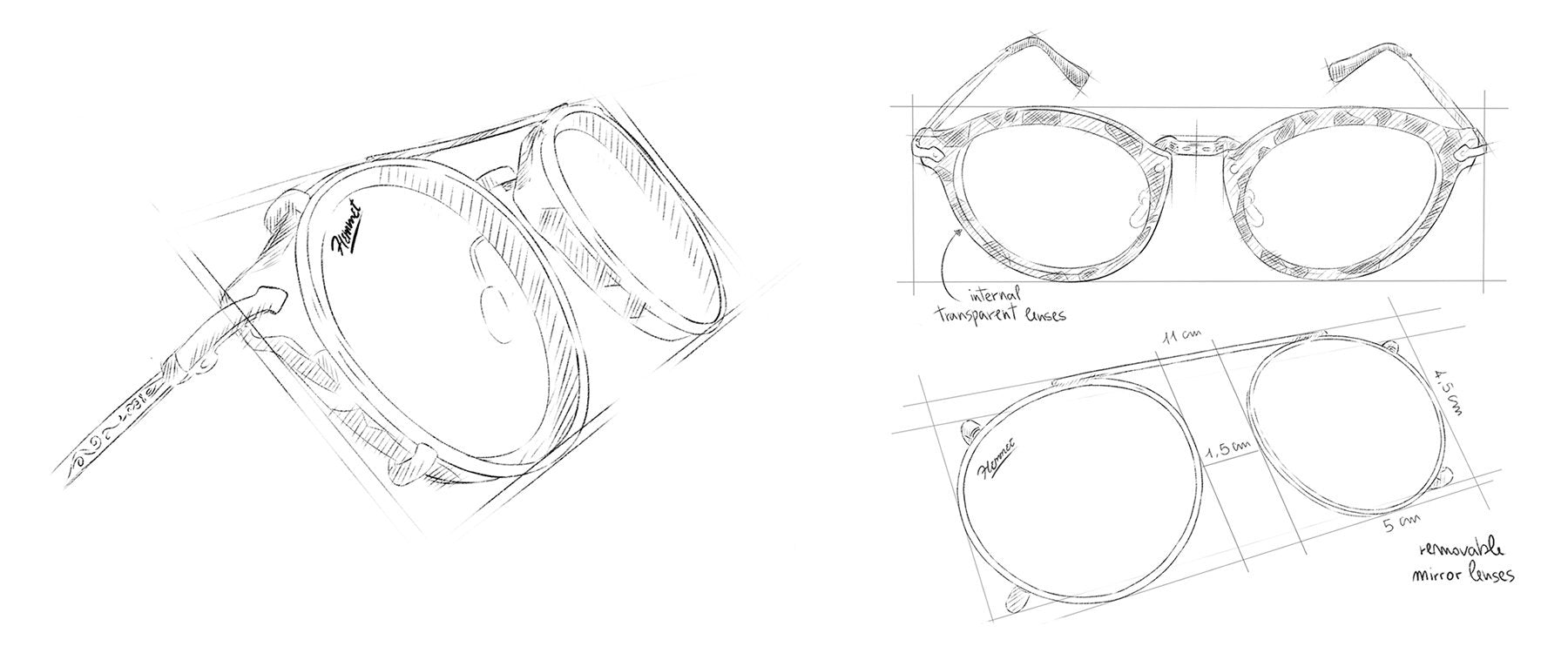 Hemmet® Originals for authentic style.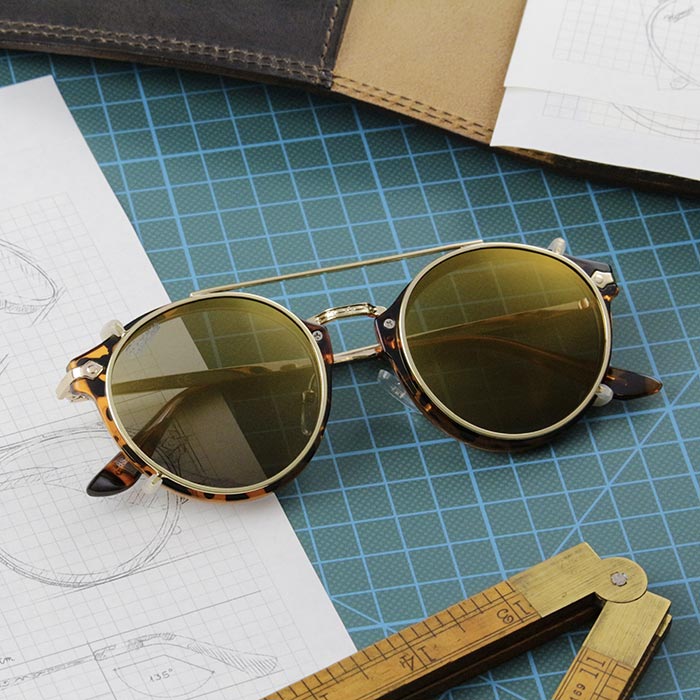 Timeless design
Designed to be a versatile eyewear. The Vintage Raider model is a model suitable for him and her that enhances the character and style of anyone who wears it.

Born with the foundation of the brand , it is made iconic by its indistinguishable floral motifs imprinted on the temples which make it unique and distinctive.

The ultra-light structure in TR90 and the adjustable nosepads make the Vintage Raider model ideal for those who need prolonged use and know how to adapt to the physiognomy of the wearer's face without tiring it .

Clip-ons complete the look making it both both for sun and eyewear , giving your gaze an ever new style. Designed to be easily interchangeable , you'll enjoy collecting them all.

"The right balance between functionality and style makes the Vintage Raider a fashion and trendy product with a retro air underlined by the motif engraved on the temples, repeated on the bridge with its simple and elegant lines".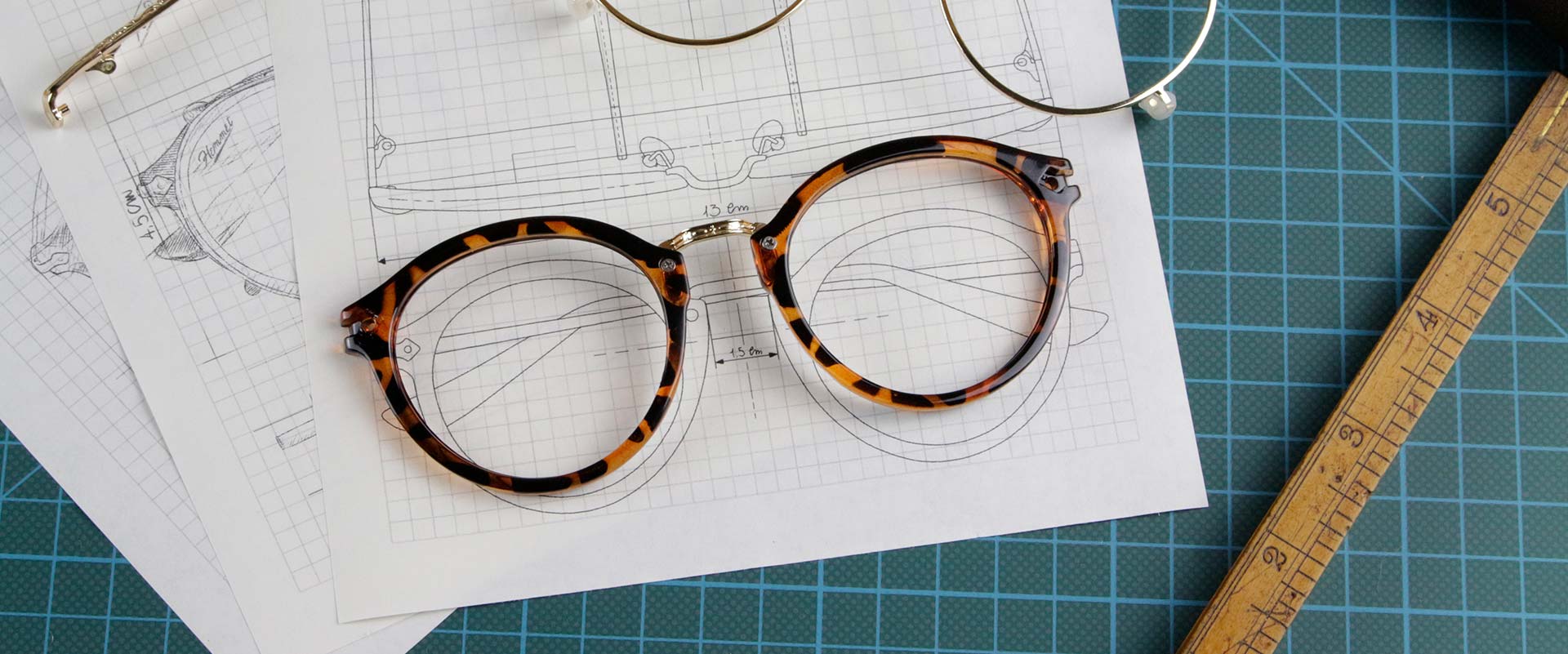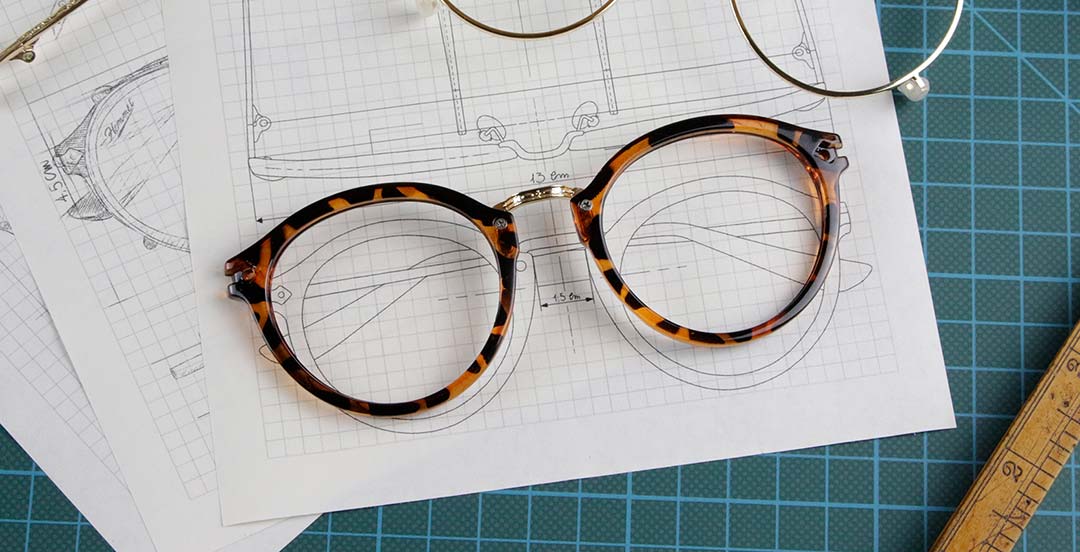 You create it, we do the rest
Our laboratory is ready to make it happen.
Create your model
Express your creativity and create your own combo with our configurator. There are no limits.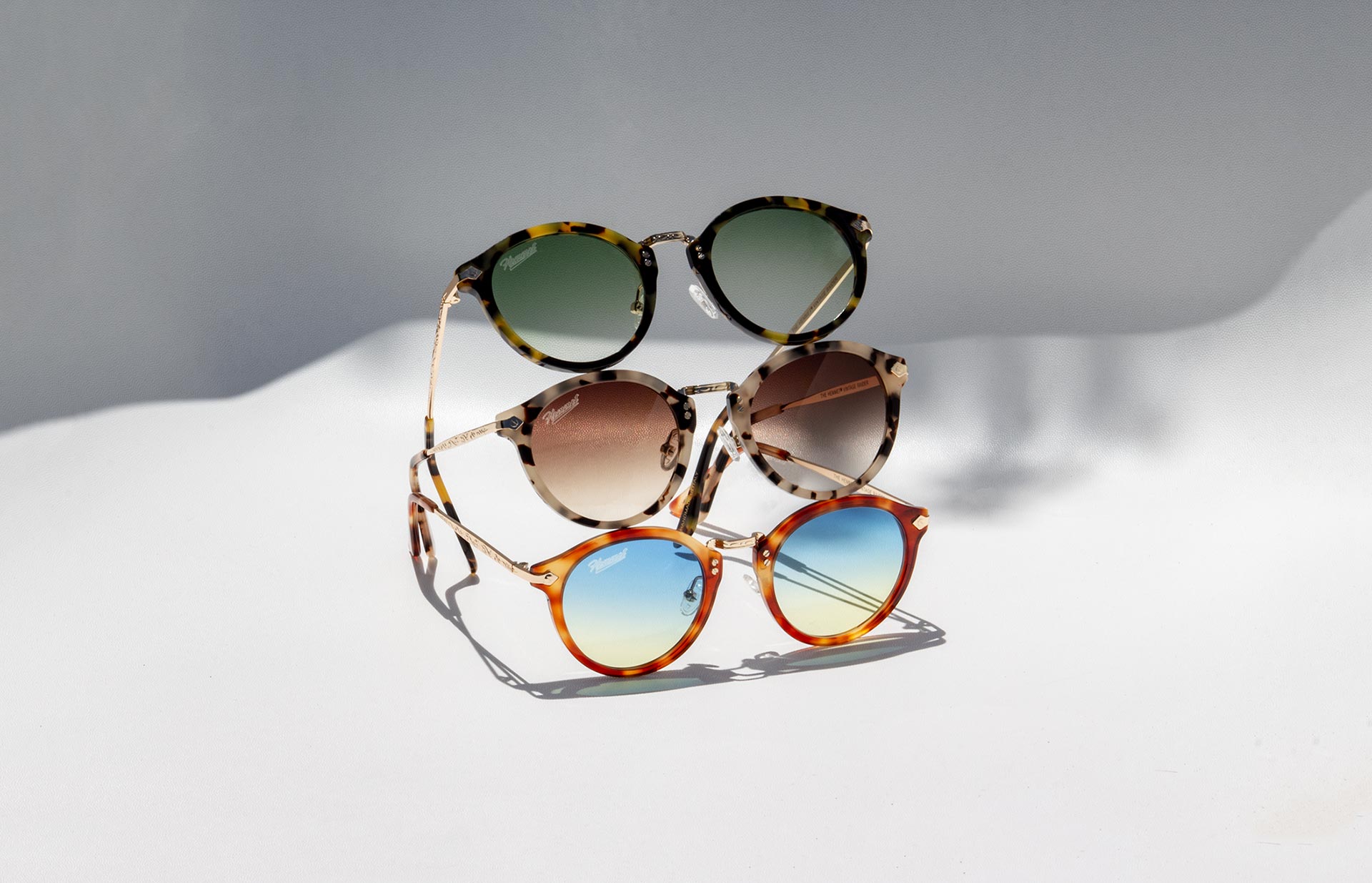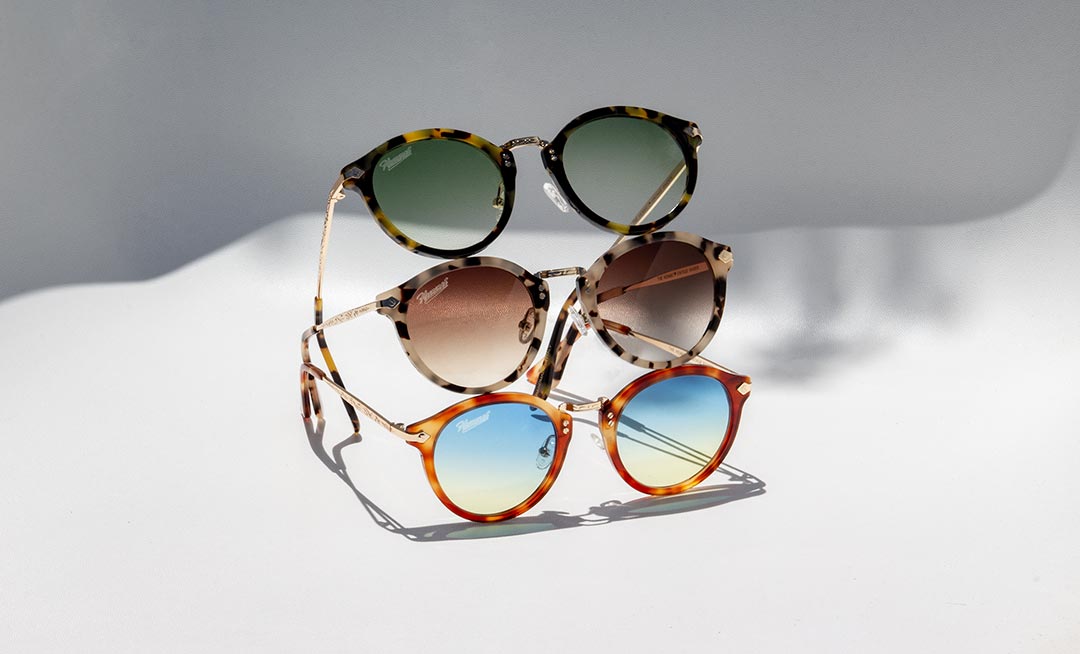 Handcrafted in
Mazzucchelli acetate
Discover the Vintage Raider in the Deluxe variant