ALL PRODUCTS ON DISCOUNT AND WITH THE 2X1 SAVE UP TO 70% ON THE ORDER
How does it work?
In this Black Friday 2022 edition, in addition to the incredible discounts, there is more.
If you automatically add 2 products to your cart, the least expensive will be free.

Buy your Christmas gifts in complete serenity, the return is extended until January 9th.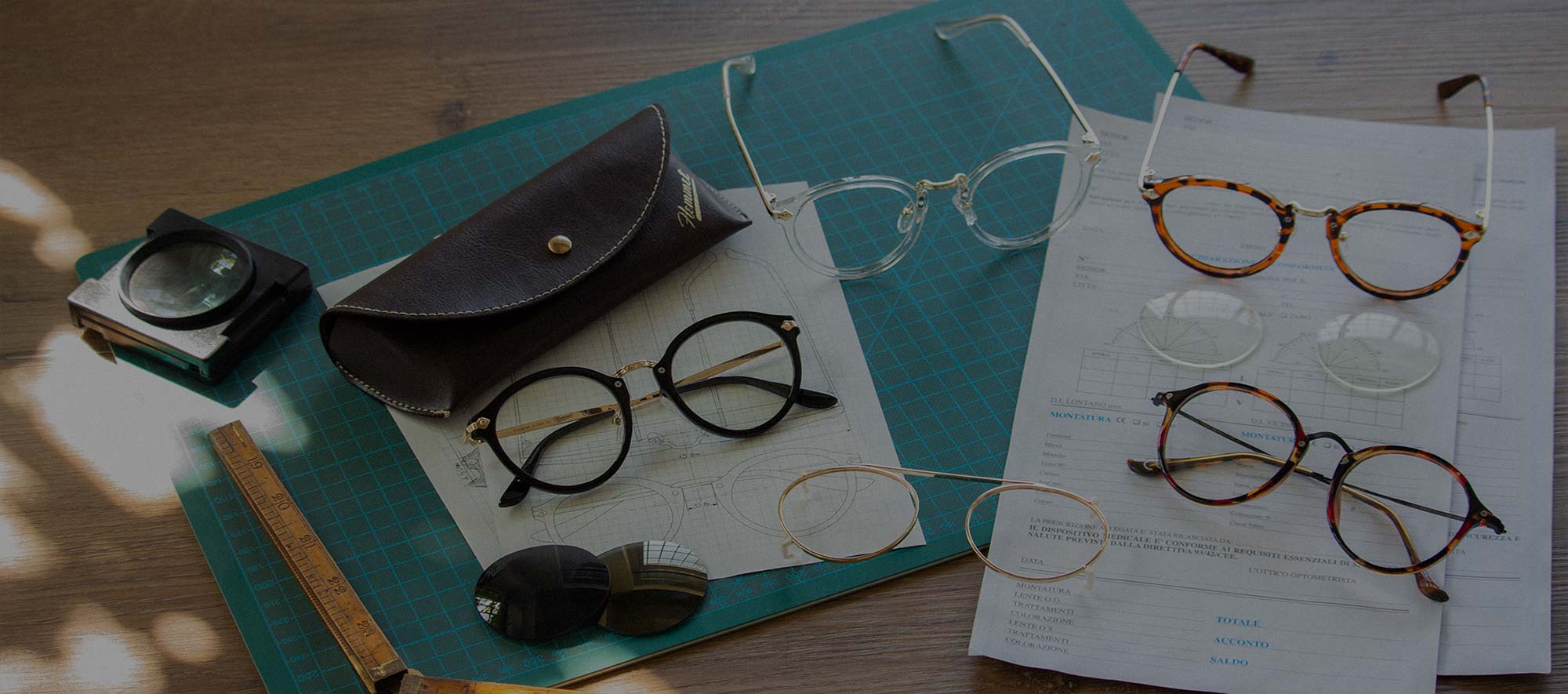 H|Optical™
GRADUATED GLASSES
FROM €57
Offer valid only on Black Friday and includes both
the frame and the pair of prescription lenses.
Buy now